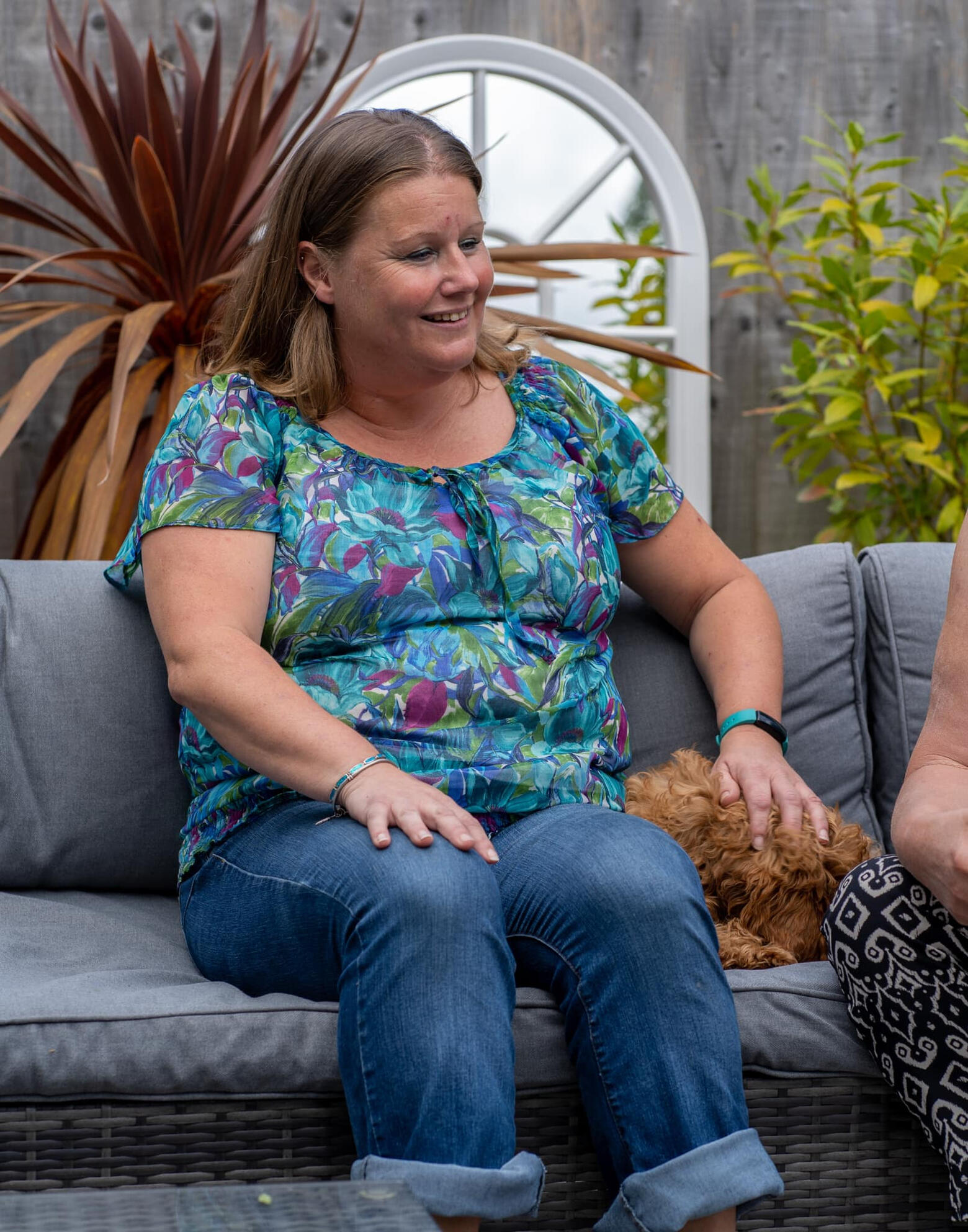 Picture by @wanderingswithdan
I love to tutor, to train, to get people to believe in themselves, to feel more empowered to do what they thought was impossible.
Let me take you on this journey to change your whole relationship with maths!
"I was tutored by Natalie when struggling with GCSE Maths, she's an excellent tutor both academically and holistically."
– Jazz Student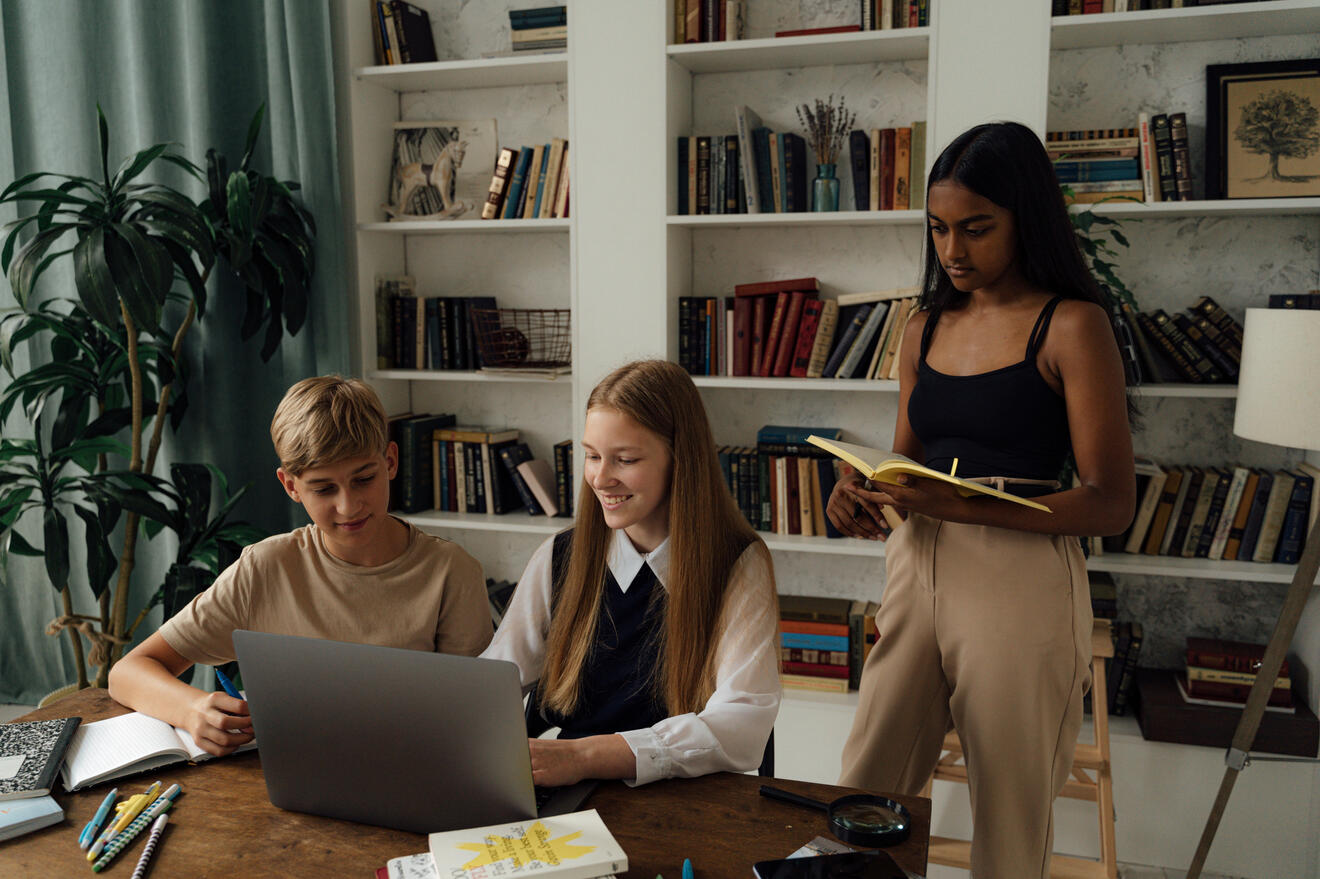 Maths Club
The Pass My Maths course is aimed at all students taking their GCSE exams, running foundation and higher cohorts.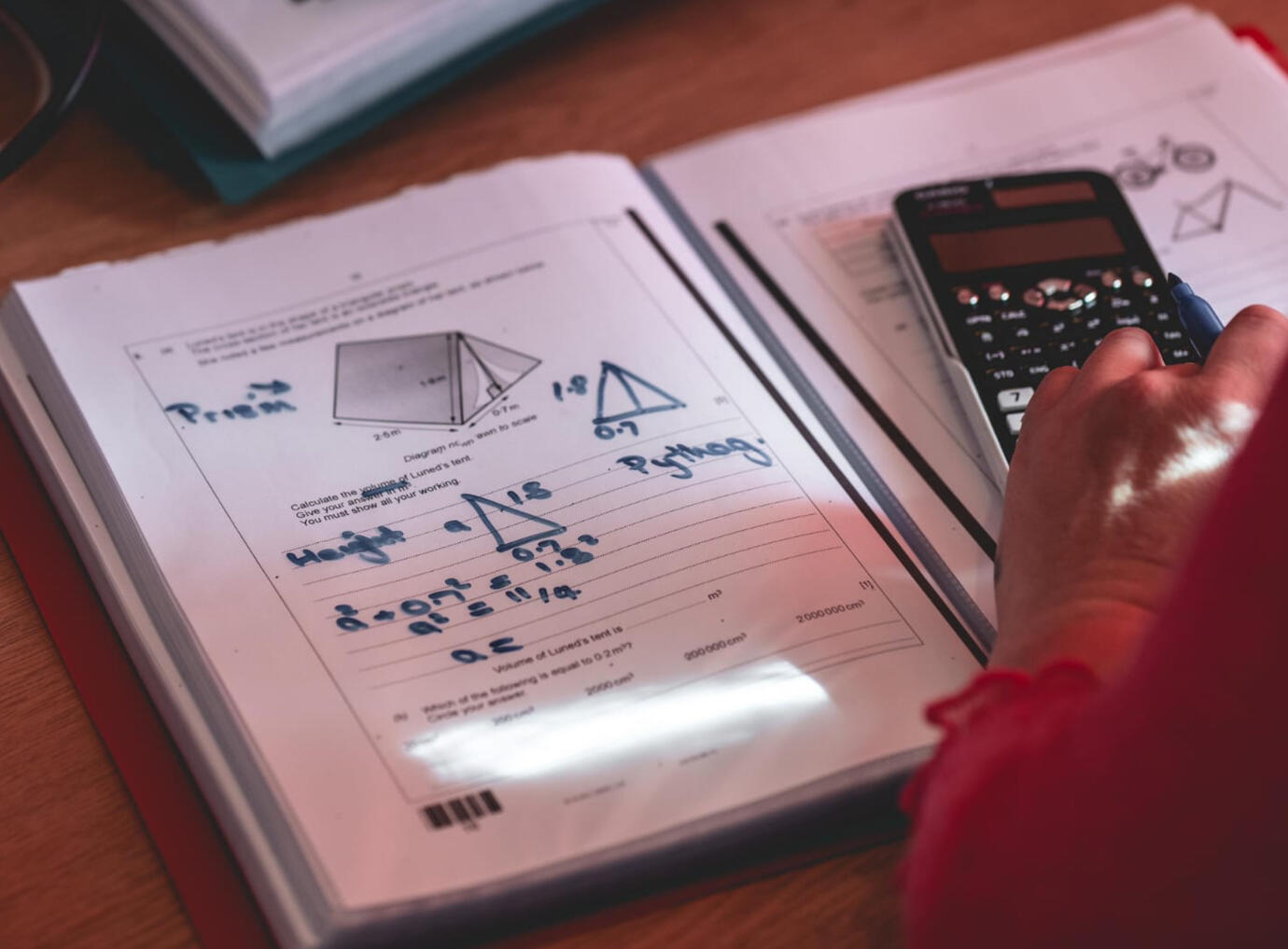 Tuition
The foundation of Natematics is 1-to-1 tuition. What makes me different from other tutors is my approach to teaching.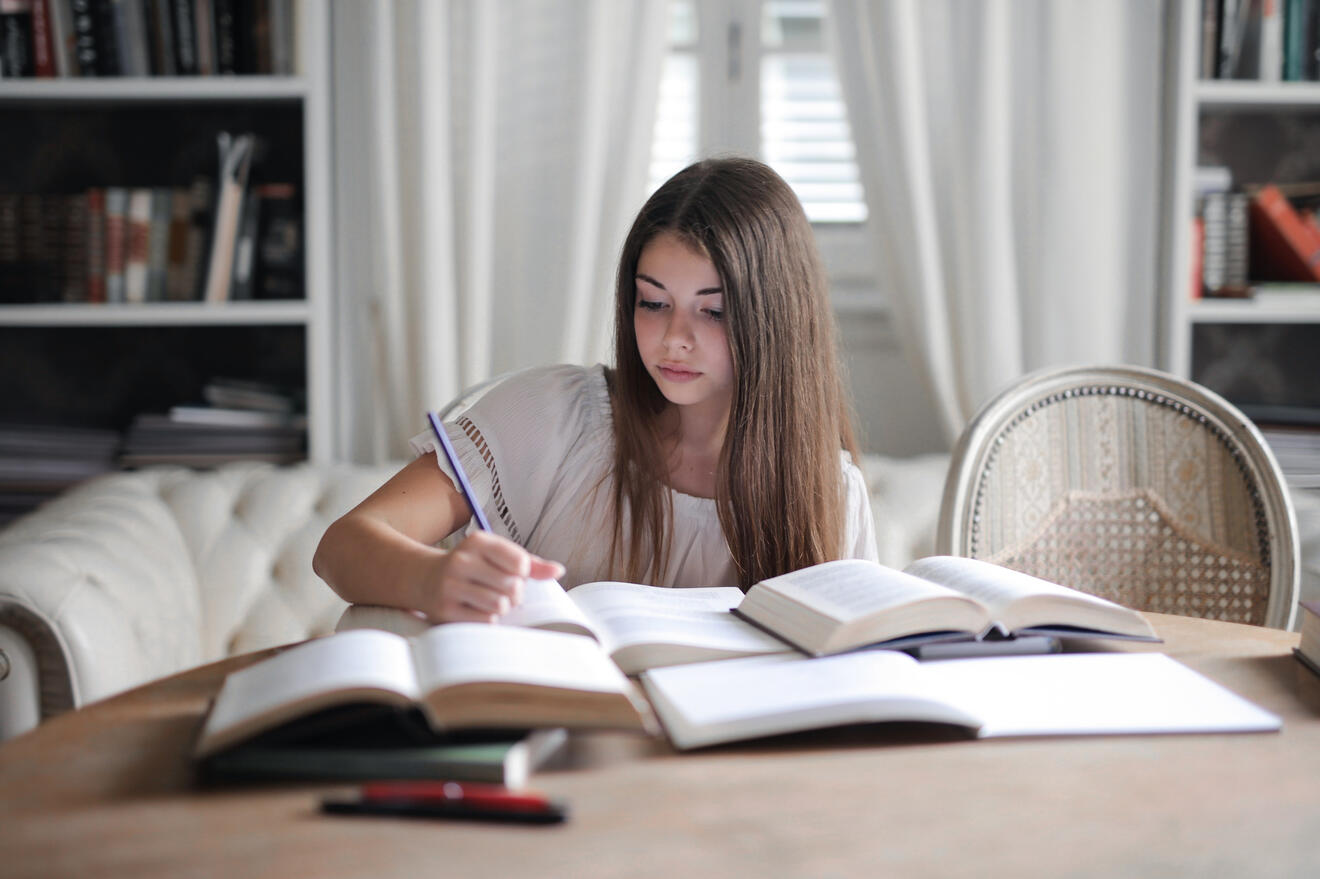 Free Resources
We have made a library of free resources accessible to anyone taking maths exams to help them revise.
Stay In-touch!
Join our email and SMS list to be the first to know of any new services, blog posts and discounts Natematics has to offer!
Natalie Tarry
My name is Natalie. I have been a Maths tutor for over 25 years. I am dedicated to helping others become more confident with numbers. My approach is more embedded in getting students to believe in themselves first. To have that confidence to have a go and not worry if they get something wrong. Maths is such a black and white subject and I am very aware of maths anxiety. I have suffered with anxiety myself and know how debilitating it can be.With a Masters degree in Applied Statistics and a Bachelors degree in Mathematics, I worked as a Senior Statistician for large corporate companies before becoming a fully qualified secondary school teacher. My experience enables me to apply a pragmatic approach to maths in the real world whilst also having an in depth understanding of the educational system. This knowledge allows me to coach students on how to get the best out of exam situations and realise their potential in this area.I love helping people and would love to help you achieve your goals!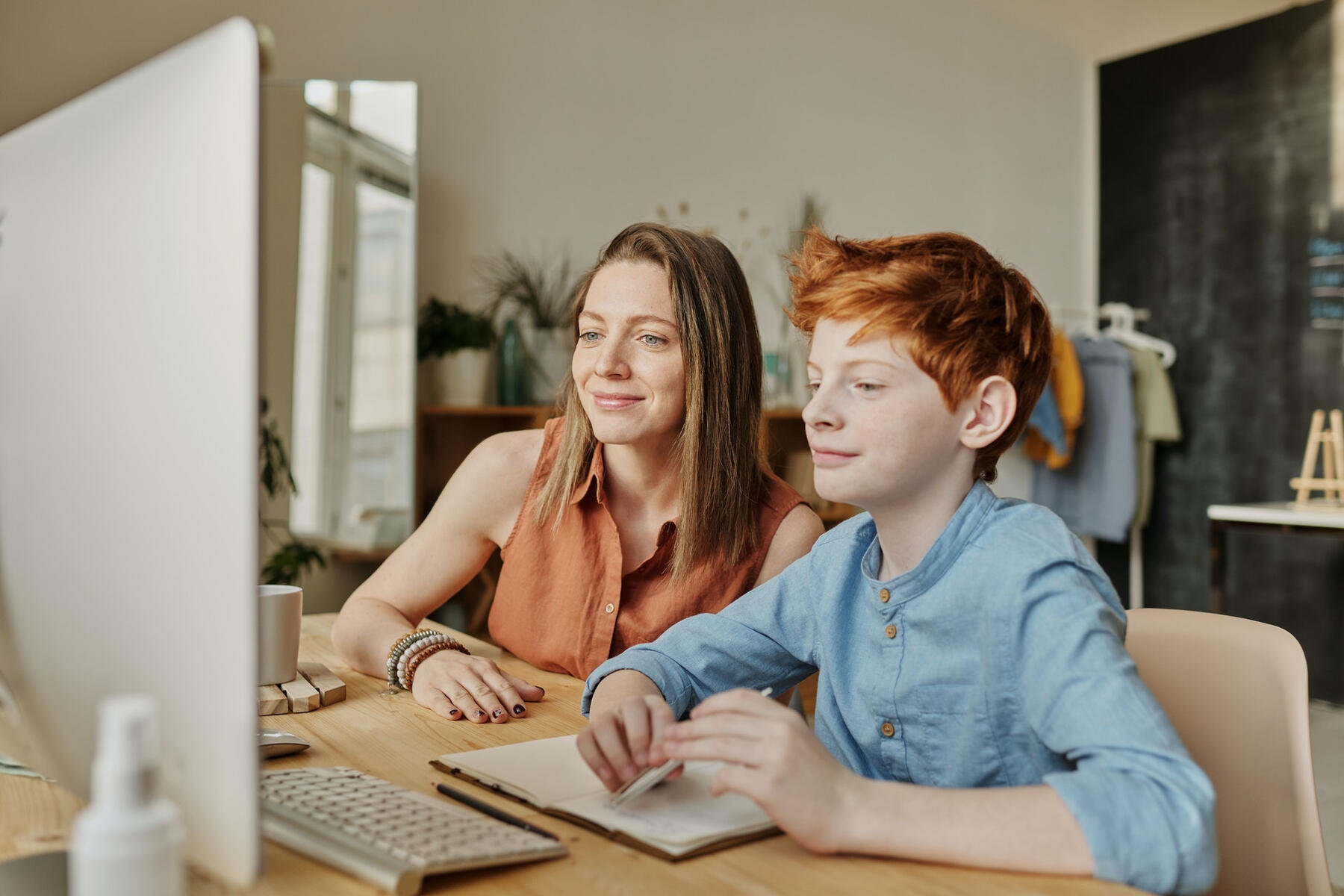 Online or Face to Face
Over the Covid-19 pandemic, we started hosting lessons online via Zoom. While we have brought Face to Face lesson back for students in the Wrexham area, we continue to teach students all over the UK!
Qualified Educator
All lessons are curated and lead by our experienced and committed led tutor Natalie. With over 25 years in the maths tutoring industry, Natalie is devoted to boosting her student's confidence and exam grade. Meet Natalie →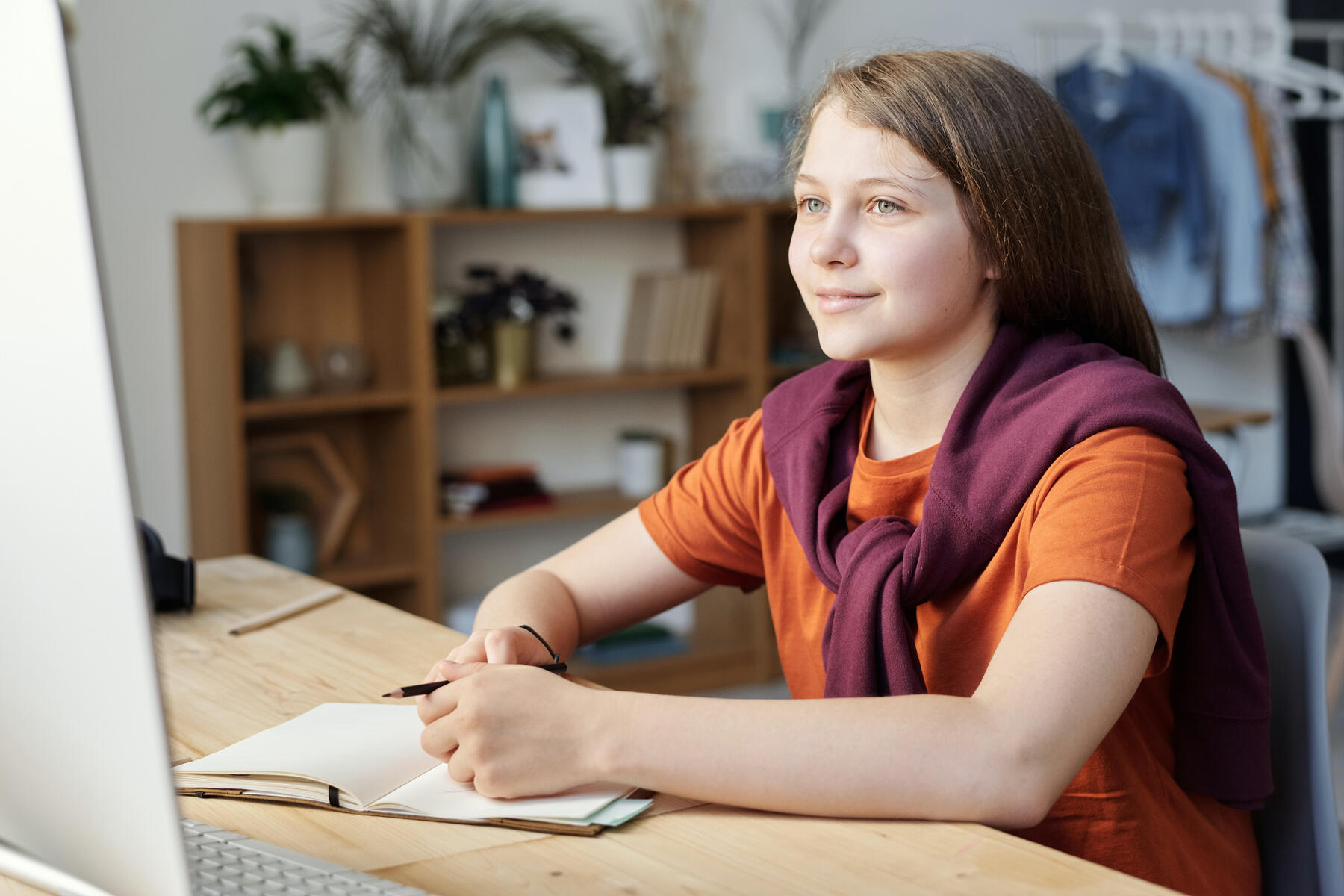 "This is not maths tutoring by rote learning, it's a whole pupil approach tailored to your child's needs which I highly recommend."
– Alexandra Parent
Get Started
GCSE – £ 35.00
A Level – £ 45.00
Within the price of weekly tuition also includes support throughout the week if the student needs any help with homework.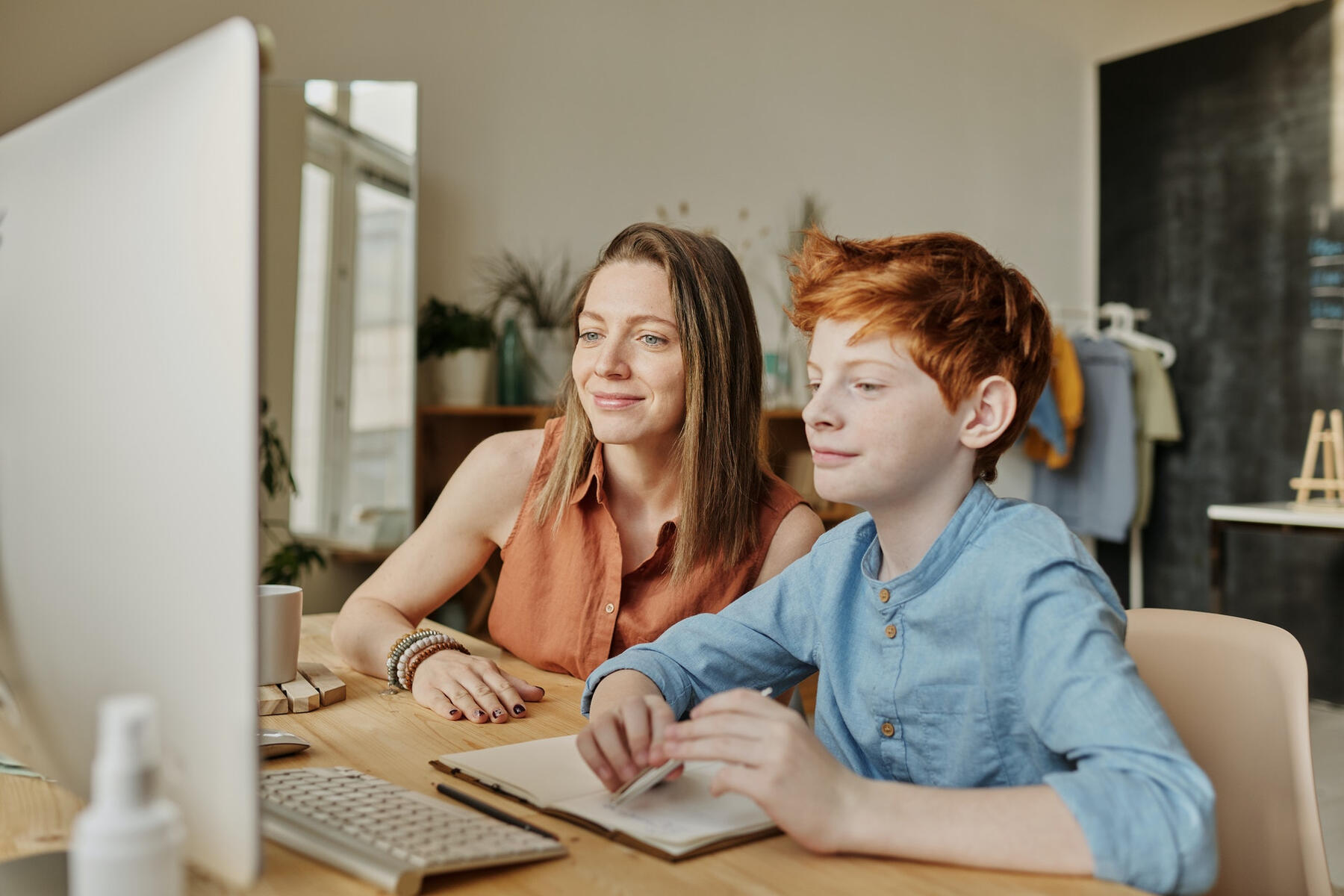 Live Sessions
We are currently offering two courses. One aimed at students looking to achieve at least a grade 7 / grade A, and the foundation for students looking to pass at a grade 4 / grade C.
Community
All students and parents will have access to our private community where you can ask questions and help each other. All live session recordings will also be made available in the community.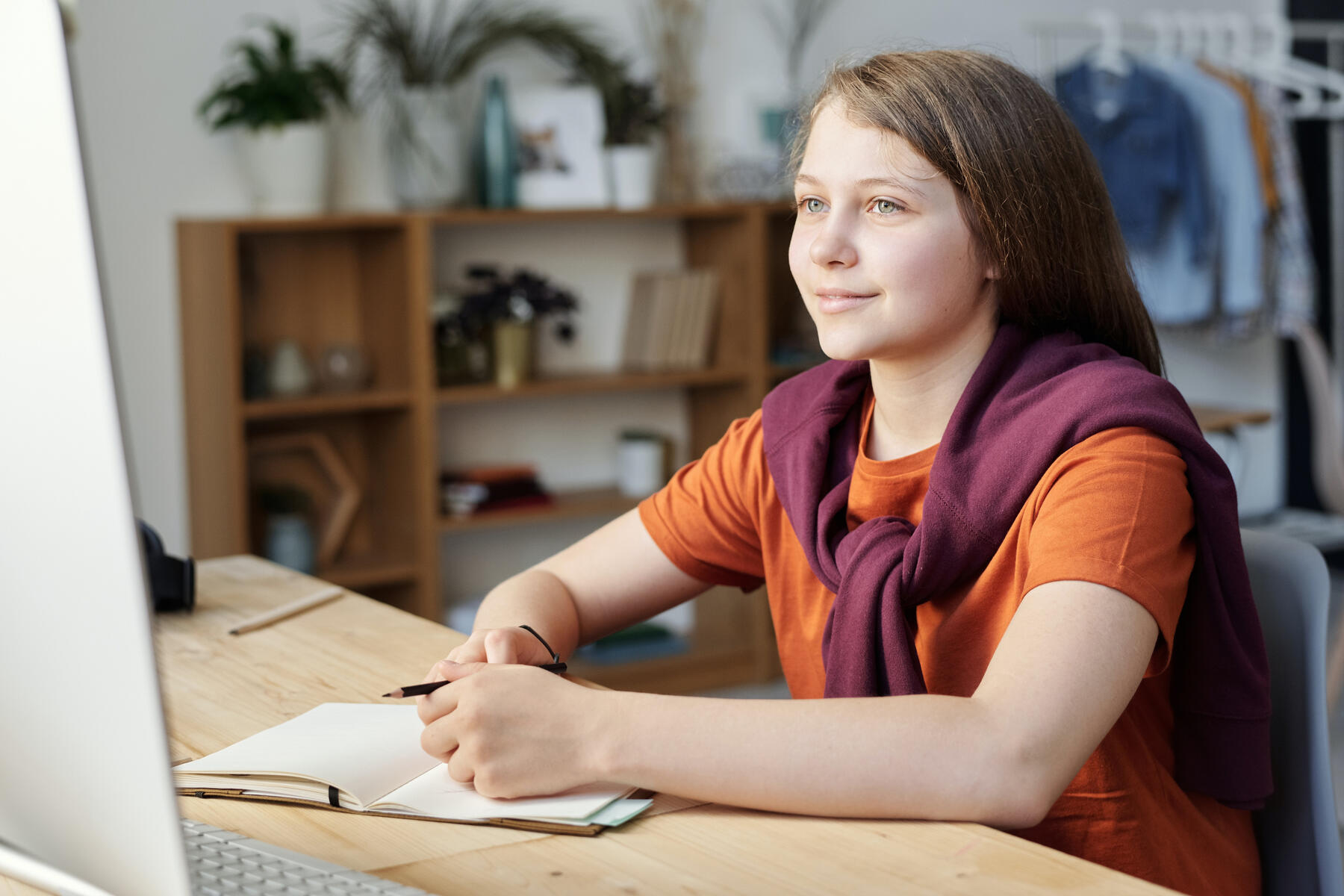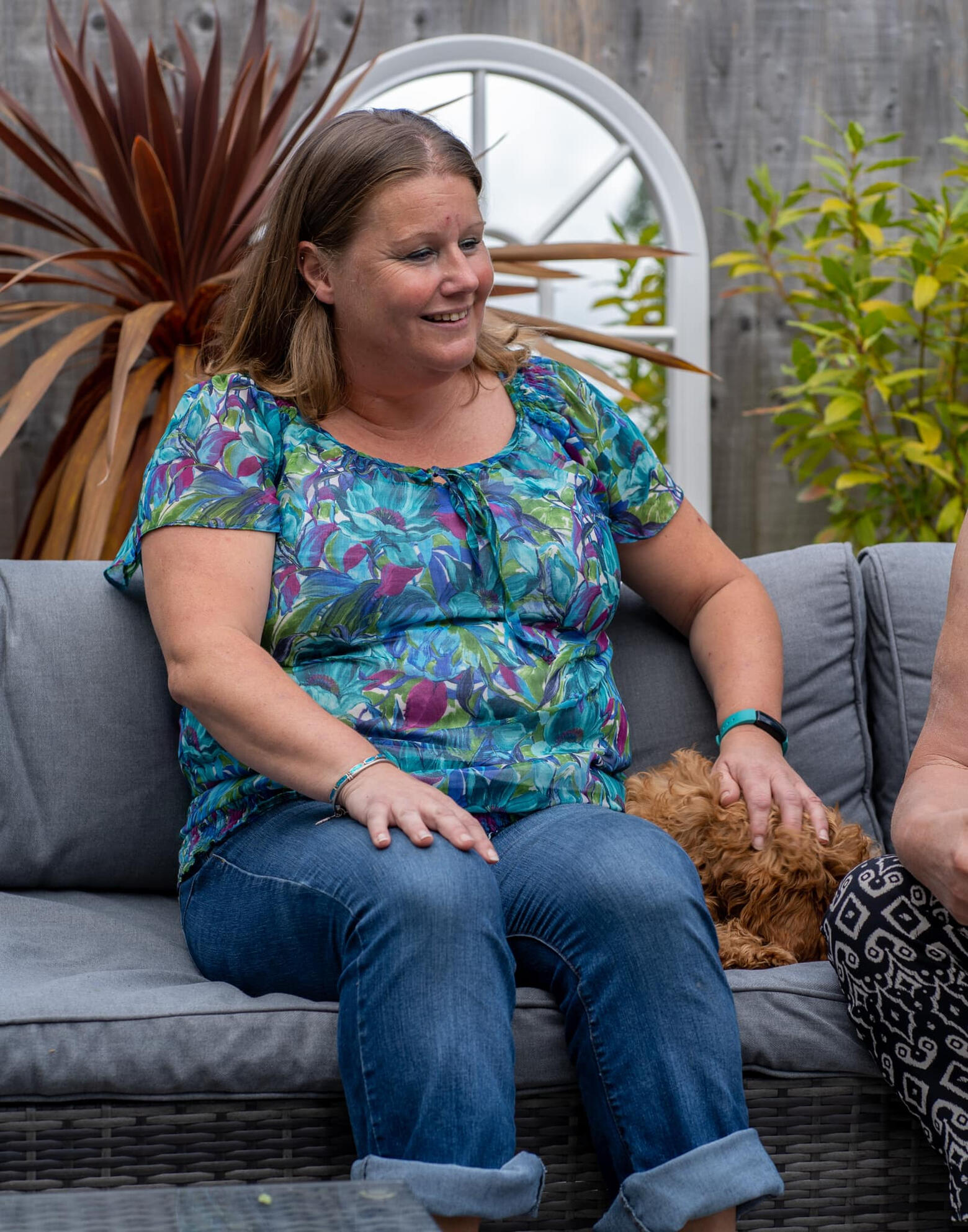 Picture by @lifethrua_lensdjp
I love to tutor, to train, to get people to believe in themselves, to feel more empowered to do what they thought was impossible.
Let me take you on this journey to change your whole relationship with maths!
Our admin team are always happy to help you! If it's something quick, click the Messenger icon in the bottom right of the screen!Or if you're looking to sign up for tuition, click here.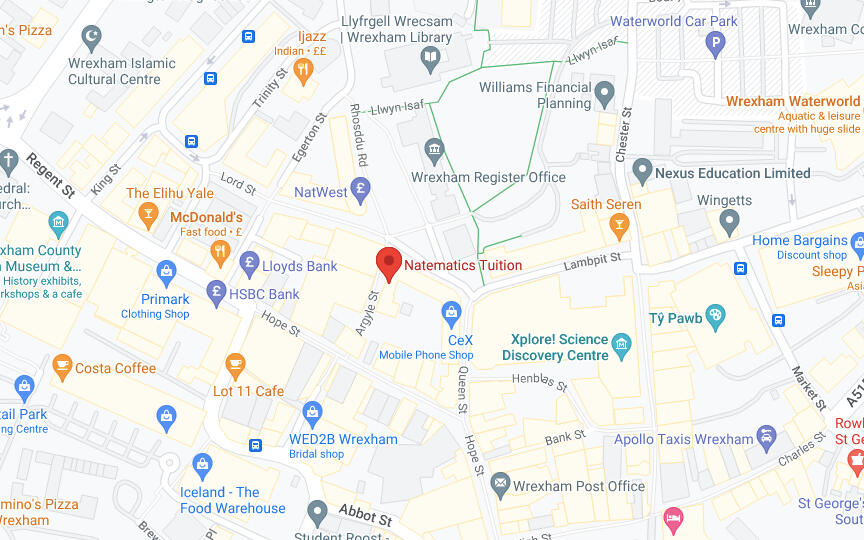 Links
You do not have to ask permission to link directly to pages hosted on this site. We do not object to you linking directly to the information that is hosted on our site. However, we do not permit our pages to be loaded into frames on your site.Natematics Tuition is not responsible for the content or reliability of web sites linked from this site, and does not necessarily endorse the views expressed within them. Listing should not be taken as endorsement of any kind. We cannot guarantee that these links will work all of the time, and we have no control over the availability of linked pages.
Google Analytics
natematics.co.uk uses the Google Analytics tool to track overall browsing patterns on the website. For instance, it helps us identify the most popular pages on the website, find out which links are being clicked on), and to give us broad demographics about from where users are accessing the site. We cannot personally identify any user with these cookies.The five Google Analytics cookies are called utma, utmb, utmc, utmv and utmz. They track how often the website is visited, when you enter and leave the site, and which site you visited that lead you to natematics.co.uk. utmz also tracks any keywords you entered into a search engine that lead you to natematics.co.uk if appropriate.
Virus Protection
We make every effort to check and test material at all stages of production. It is always wise for you to run an anti-virus program on all material downloaded from the Internet. We cannot accept any responsibility for any loss, disruption or damage to your data or your computer system which may occur whilst using material derived from this website.
Company Policies
Click the below buttons to access the respective policies. The links will take you to an online preview of the publicly available PDF documents.